Welcome to the Floorlines Direct your complete online flooring service at affordable prices.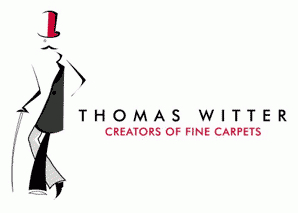 Thomas Witter Carpets, 'creators of fine carpet' are one of the oldest and most respected carpet manufacturers in the UK.
Working in partnership with established, professional Independent Carpet Retailers, Thomas Witter will always be the carpet of choice.
Our strength is in creating carpet that covers all tastes and budgets, for all domestic requirements. From heavy weight Luxury Berbers in British Wool, to entry level priced twists in over 320 colour, quality and width options.


We stock all makes of carpets & flooring so please call for further information.

Also a full carpet fitting service is available.