Welcome to the Floorlines Direct your complete online flooring service at affordable prices.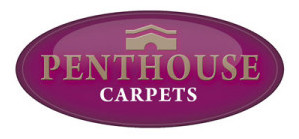 Buying a Penthouse Carpet means buying a British made wool carpet of true quality.
The sort of quality that comes when the people who make your carpet really care.
Every person working at Penthouse Carpets owns a part of the company; we know our success depends on your satisfaction.
We're passionate about our high quality, beautiful wool carpets that exceed expectations for comfort, warmth and durability.
We're only happy if we know you're happy.


We stock all makes of carpets & flooring so please call for further information.

Also a full carpet fitting service is available.