Welcome to the Floorlines Direct your complete online flooring service at affordable prices.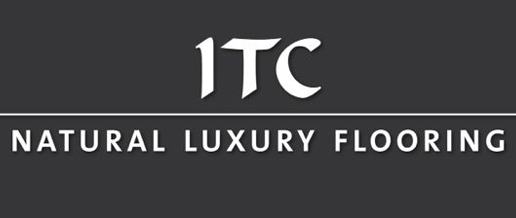 For high quality natural luxury carpets and rugs, ITC have a beautiful selection to choose from. We have different types of naturally woven luxury rugs and carpets, which have been made from a variety of fibres including; Sisal, Coir, 100% New Zealand wool carpets, Silk, Viscose, Banana fibre and Bamboo fibre.


We stock all makes of carpets & flooring so please call for further information.

Also a full carpet fitting service is available.