Welcome to the Floorlines Direct your complete online flooring service at affordable prices.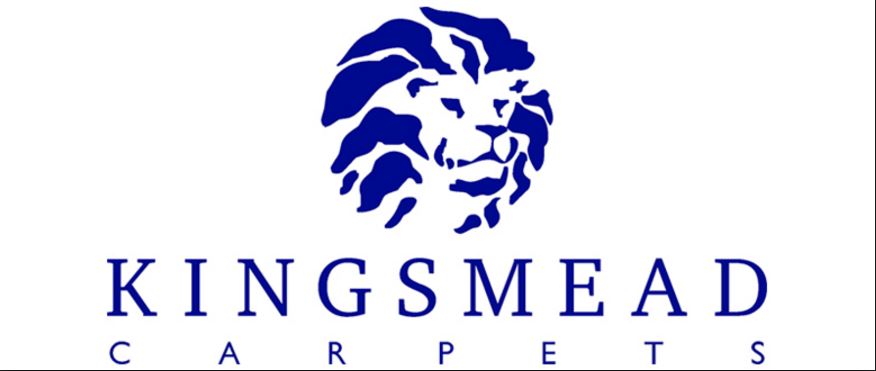 Established for over 40 years, Kingsmead began manufacturing carpets in the Ayrshire town of New Cumnock. Manufacturing all types and qualities of tufted products, produced in wool, wool mix and man-made fibres which cover a wide selection of styles and price points.
In the early days Kingsmead Carpets marketed products made from synthetic fibres in the volume sector of the market. Kingsmead Carpets today is part of the Headlam Group Plc, and is benefiting from the group's continued investment in research, design, development and technology, supplying quality products that are especially made for a demanding market. Kingsmead is a member of the Carpet Foundation and has won numerous industry awards over the years making us proud of our reputation for supplying high-quality carpets that are engineered to stand the test of time.


We stock all makes of carpets & flooring so please call for further information.

Also a full carpet fitting service is available.