Welcome to the Floorlines Direct your complete online flooring service at affordable prices.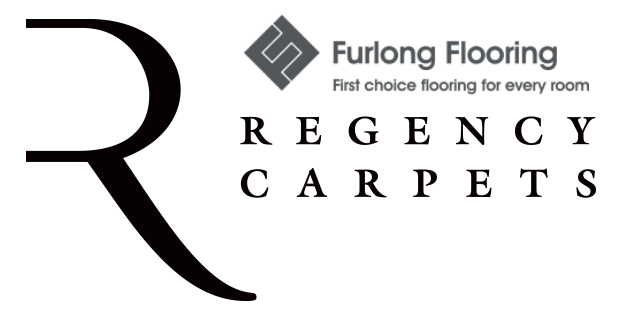 As leading carpet manufacturers, all our Regency Carpet products come with a 'Manufactured in the UK' guarantee, and a 5, 7 or 10 year wear and stain warranty, depending on the range. They also use our Action or Felt Action backing for extra comfort and a quality fit, and are 100% bleach cleanable. Everything is designed to be used – so cleaning, maintenance, good fit and lasting looks are the rules we live by.

The essence of the Regency Carpets brand is quality, care and support. All our carpets are made from the highest quality materials, and you can feel the difference in our luxury ranges. We also make sure that it's as easy as possible to care for our carpets – so once they are fitted in your home, they should last for years.


We stock all makes of carpets & flooring so please call for further information.

Also a full carpet fitting service is available.