Welcome to the Floorlines Direct your complete online flooring service at affordable prices.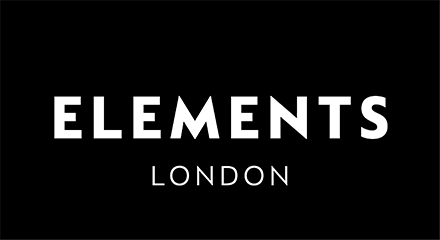 Feel what it's like when every element - every tuft, every yarn, every inch, every luxury carpet - is crafted with meticulous attention to detail. Explore colours, patterns and designs inspired by the world's most incredible places.
Sink your toes into years of design & development - each aspect engineered to be as luxurious as possible.
Meet Elements - Proudly particular since 2008

We are designers, craftspeople and inventors. Creating materials and colours that you won't find anywhere else in the UK.
From our design studio in London, we engineer materials that perform like no others - super soft, Eco-friendly and hard wearing.
Helping you to define your space whether it be for domestic or commercial purposes.


We stock all makes of carpets & flooring so please call for further information.

Also a full carpet fitting service is available.